Subscriptions prices seen above are monthly automated billing by the 5th.
Join The Colorado Flower Club!
Subscribe to receive regular flower deliveries, exclusive access & discounts at all four Palmer Stores! Not only are Flower Subscriptions so convenient, they give you amazing value. You will get MORE FLOWERS because there is no charge for delivery or for the vases your arrangement is created in.
The Colorado Flower Subscription includes weekly or monthly flower deliveries of custom vase arrangements created with hand-picked blooms. When you subscribe, you will be contacted by a Palmer Designer to understand your style & space.
We Pick Your Flowers
For each delivery, our designers will select unique flowers & create a vase arrangement that fits your style. We use Colorado Grown flowers whenever possible!
Other Club Benefits Include
- 5% discount on ALL purchases at Palmer Stores.
- Exclusive access to unique flowers at all 4 Palmer Stores.
- The vase of your previous arrangement is picked up by our Delivery Driver.
- No Delivery Fees.
- You choose the day(s) of the month for the first delivery. Each delivery thereafter will be on the same day unless otherwise noted.
- Delivery can go to another person as a gift.
Delivery Every Month (Standard)

SUB01

Delivery Every Week (Standard)

SUB01

Delivery Every Month (Large)

SUB01

Delivery Every Week (Large)

SUB01

Delivery Every Month (Premium)

SUB01

Delivery Every Week (Premium)

SUB01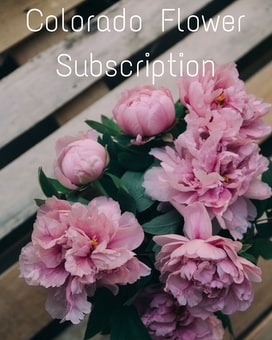 Delivery Every Month (Standard) - $50.35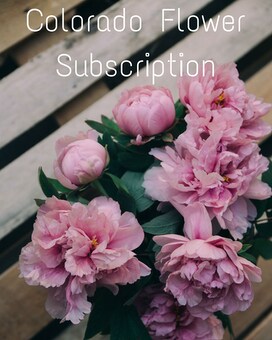 Delivery Every Week (Standard) - $201.42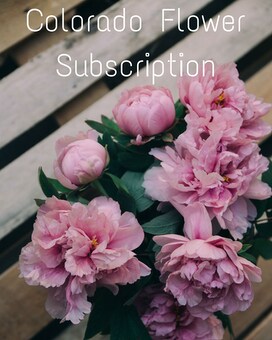 Delivery Every Month (Large) - $75.53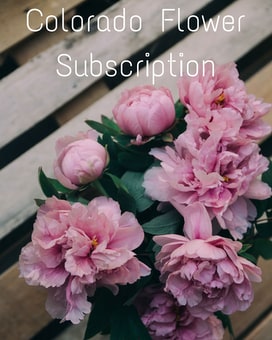 Delivery Every Week (Large) - $302.14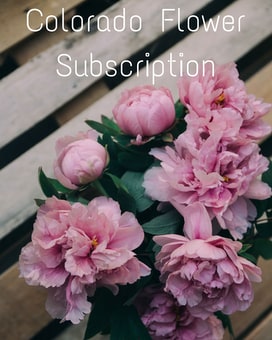 Delivery Every Month (Premium) - $100.71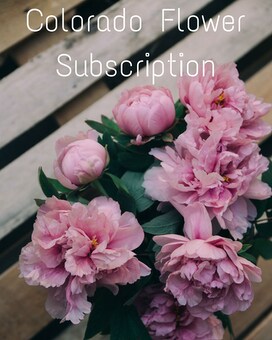 Delivery Every Week (Premium) - $402.85