A simple classic white arrangement with delicate greenery. Keepsake bracelets turn an ordinary corsage to extraordinary! By purchasing, designers retain the right to make substitutions as needed based on the availability of the product- will be as similar as possible.
All prices in USD ($)

Thank you for choosing Palmer Flowers Loveland!
Standard

PFSCASA21

Keepsake Bracelet

PFSCASA21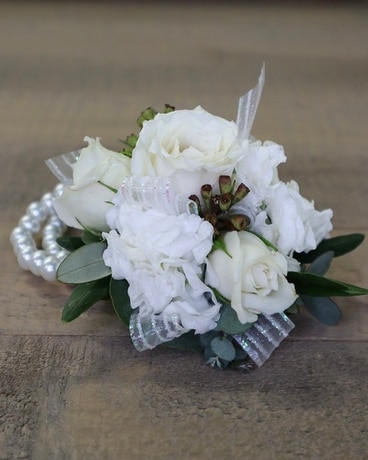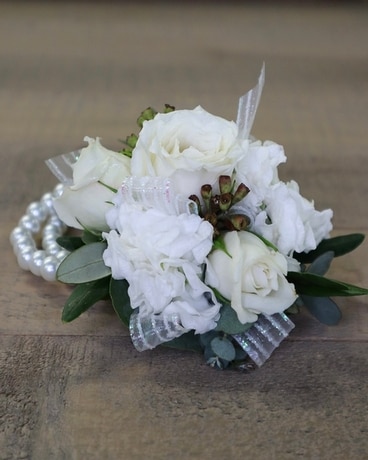 Keepsake Bracelet - $52.99